Classical Crossover Review by John Harvey
•
Posted on April 19 2021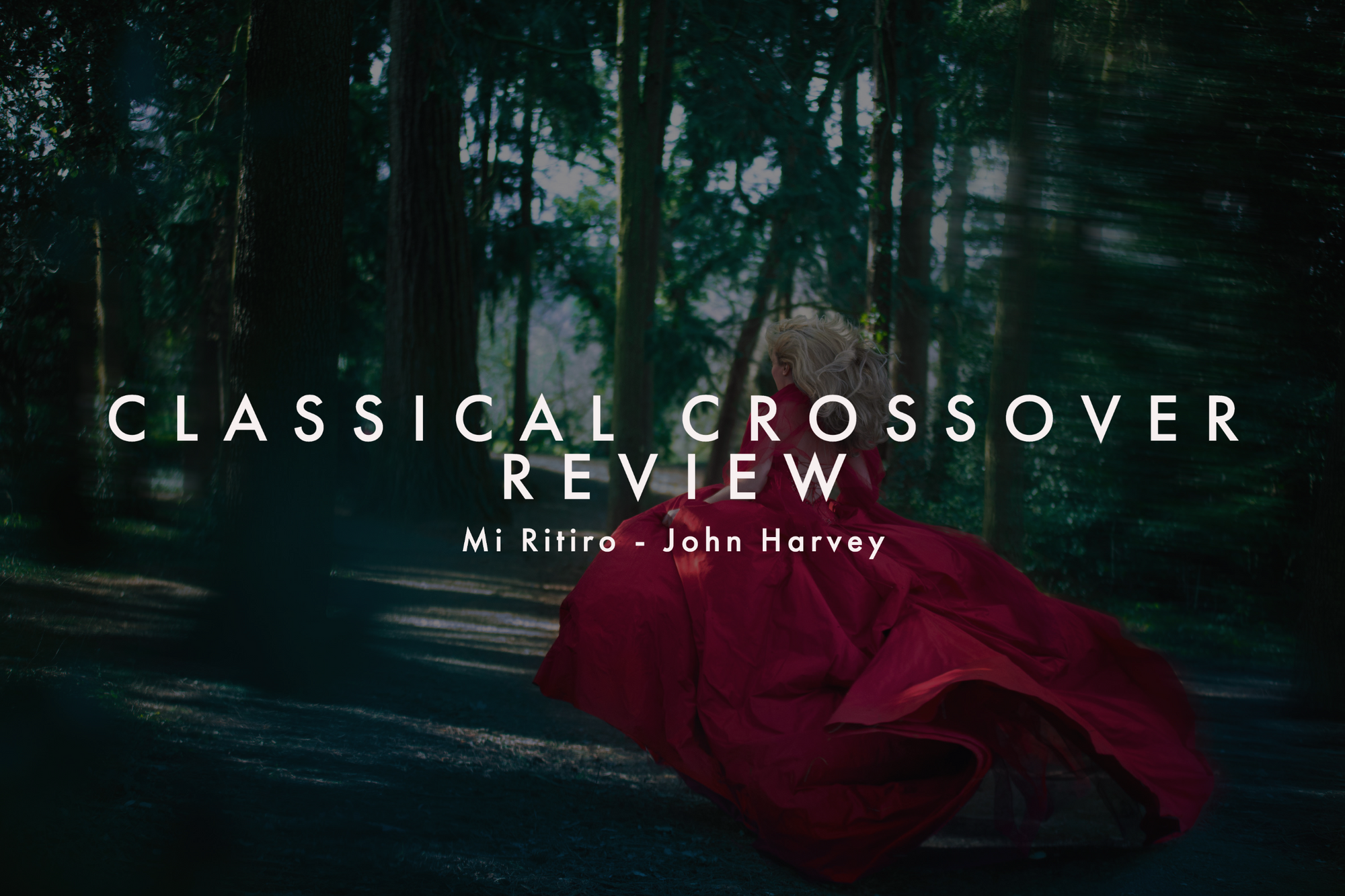 I recently had the pleasure of having John Harvey from Classical Crossover Magazine review my debut album 'Lost In Love' -  
"Once in a blue moon, that rare treat comes along – a whole album of completely new music in the classical crossover style. The major labels tend to play it 'safe' by recycling a limited number of 'standards'. Indeed a degree of familiarity is generally advantageous in attracting the casual browser, but many yearn for something new and different.
As an independent artist, Natasha Hardy makes full use of her artistic freedom to provide something refreshingly different. Not a hint of an Ave Maria or Nella Fantasia is to be found in Natasha's gorgeous debut album 'Lost in Love'. Instead, Natasha takes the opportunity to fill the album with self-penned songs exploring the central theme, with beautiful tunes and musical arrangements. 
On one level it is possible to enjoy the album simply by letting Natasha's haunting ethereal vocals wash over you, refreshing the ears and the soul. But the lyrics are key to appreciating this labor of love to the full and sharing in Natasha's passions, heartaches, and fantasies. A little concentration will be amply repaid as Natasha's clear diction brings the words easily to the fore. The CD booklet also has the lyrics printed in full, including English translations for the two songs performed in Italian.
The quality is utterly consistent throughout the album. One might perhaps wish for a little more variety in voice or style, but the flip side of this is that if you love one song you can be sure that you will love them all. The first two songs 'In Too Deep' and 'Mi Ritiro' have already been released on YouTube (just search for "Natasha Hardy"). Take a listen and if you like what you hear then this album is for you."
Date: 19/04/2021
Interviewer: John Harvey
Interviewee: Natasha Hardy