Welcome to my monthly journal, 'Musings of the Heart' ❤️  I'm so excited to be able to ...
Hi there! I love reading stories of what goes on behind the scenes when my favourite ...
Hi there! For me, writing and making music is all about the art of expression; express...
  Hi there! I have always been interested in knowing more about the production process...
  'Into The West' holds a special place in my heart. It's a beautiful and enchanting ...
  Introducing 'Bright Eyes'! I can't wait for you to listen to my cover of this won...
Naluda Magazine: Check out our interview with singer and songwriter Natasha Hardy who j...
I wanted to take this opportunity to say a huge thank you to the team that helped ...
I have been working incredibly hard behind the scenes to upgrade my Patron Membership ...
It goes without saying that when making a song, it is a real team effort and I jus...
Content Notice:  This interview contains details about grief and loss.  Introducin...
Hi there, I recently had a wonderful opportunity of having my song 'In Too Deep' ...
To celebrate a wonderful year of Classical Crossover music, I thought it would be ni...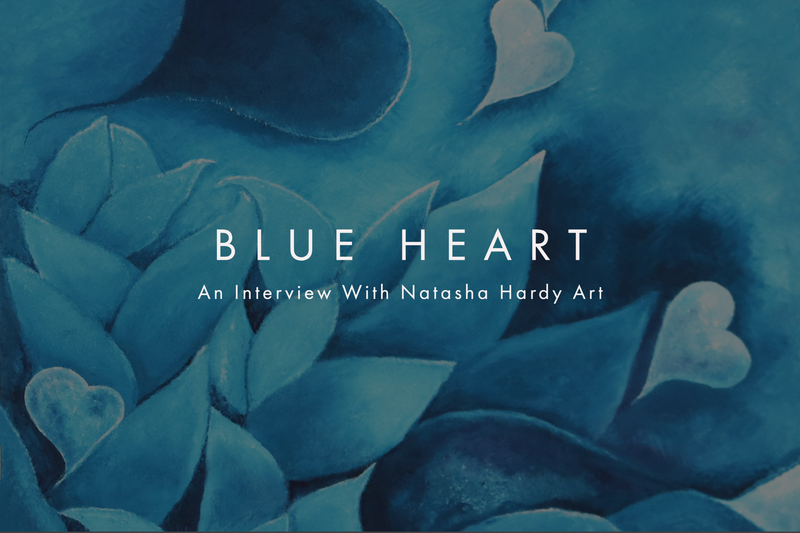 Introducing my Blue Heart collection based on one of my favourite paintings Blue Hear...
Showing items 1-14 of 27.
1
2